8 reasons why you need an LMS system?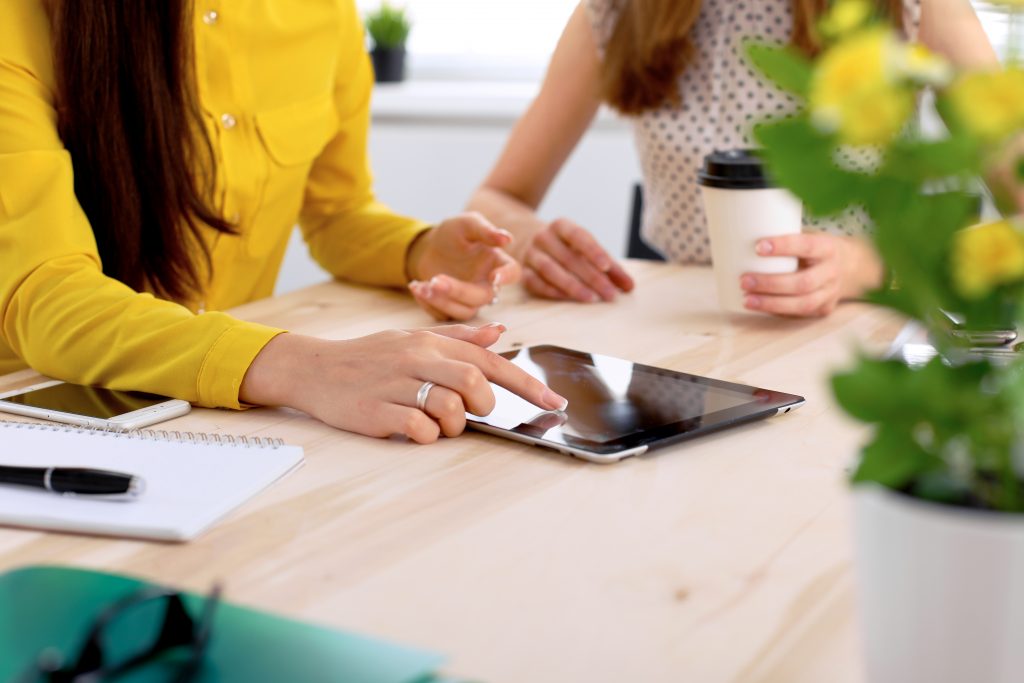 Learning Management System's (LMS) have been around for a long time and are an integral part of the eLearning design and development process for businesses. However, many organisations may have seen this as an expensive indulgence for their HR or learning and development/training department. This simply is not the case; in fact it is arguably one of those essential tools that every organisation should have. The good news is that now putting an LMS in place is not an overly expensive exercise. We have put together 8 reasons why an LMS can benefit your business.
Cost effective – An LMS actually helps reduce your learning and development costs. You save on things like instructor's fees, room hire, printed material and travel costs. So even after any initial investment, you will most likely make a saving in your first year, which is only going to increase.
Saves time for your HR or Training department – This is a two-pronged benefit. Firstly, all training and records are kept in one place, so it is really just a click of a mouse away from downloading a department's or individual's training record. Secondly, if you are carrying out a training rollout, it automatically schedules the online training for you. It sends out course enrolments and then following up messages automatically.
Easy / Unlimited Access – This may sound obvious as it is online, but you really can access training through the LMS anywhere – in the office, in a café, or even from home. As long as you have access to the internet, training can be completed at any time. Employees can complete the courses as many times as they like during the year allowing them to further develop their skills.
Precision reporting – You can see who has completed what training, and when. The reports also highlight if departments or individuals are struggling in certain areas. If this is a core part of what they need to know, then this information allows you to put the next stage of training or support in place.
Improvement year on year – Year on year, training can be taken alongside on-line tests. This readily shows that learning has been effective and that year on year standards have either been maintained or improved.
Everything is in one place – LMS's provide a one-stop shop where you can access all your learning in one place. Reducing the risk of losing important data and making it easier to create and collate your eLearning courses. It also allows for training requests to be sent off to relevant individuals directly from the one system.
Keeps you fully up-to-date with your compliance regulations – In NZ, our compliance laws are changing on an increasingly regular basis. Updating a traditional instructor led course or an in-house manual to reflect these changes can be a time-consuming chore. These updates to your core compliance suite of courses can be pushed out to your staff almost immediately. This is why it can be of real benefit to using an LMS from your online compliance training provider, as they will be on top of keeping their content up to date. Make sure that these courses are relevant to New Zealand (or your country's) laws as this article shows.
Regularly update with more content – As your business grows, then you already have the system which means you can easily buy the off-the shelf content you need. Customised courses are now much more affordable to create, so you can invest in these, knowing that you already have an LMS in place.