Dr Ross Patterson
Founder of Safetrac, Partner
Ross heads the competition and economic regulation practice at MinterEllisonRuddWatts in Auckland, with extensive experience in competition law and economic regulation. Ross originally founded Safetrac in 1998 in Sydney, Australia and today leads the development of Safetrac in New Zealand.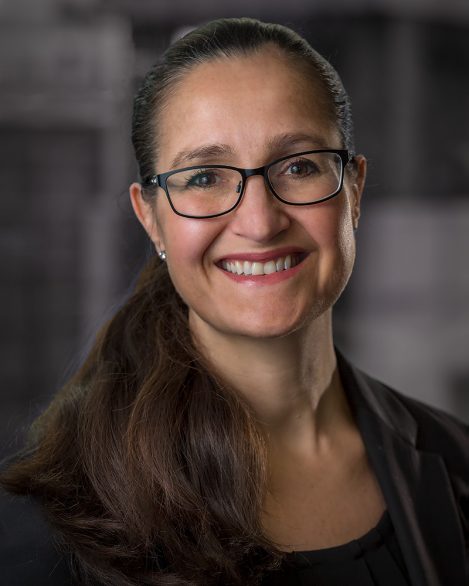 Deborah Coram
CEO
Deborah joined Safetrac after having worked more than 15 years within the legal technology service and software industry, seven of which were spent in senior leadership positions in the USA and UK. With a background as a practicing lawyer, Deborah combines legal expertise with extensive technology experience to produce compliance programmes that deliver results.
Helen Jamieson
Client Service Content Manager
Delivering a fantastic customer experience on a daily basis is at the heart of Helen's role – something she has been passionate about since joining in 2004. Helen guides the Client Services team to support customers every step of way, from implementation and training, to their day-to-day activities.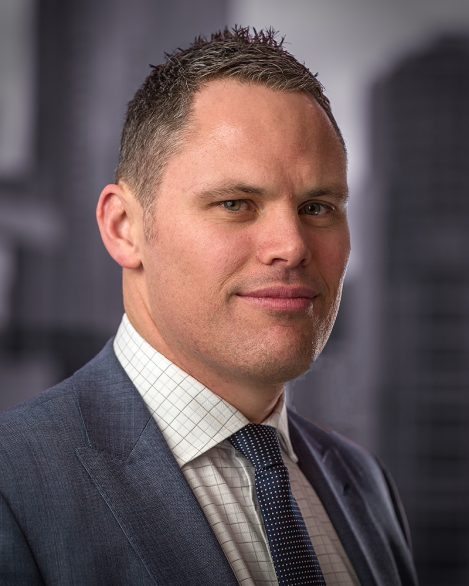 Nathan Rickard
National Sales Manager
Nathan joined Safetrac in 2015, attracted by the calibre of Safetrac's compliance options for customers in the Australasian marketplace. With a background in developing customer opportunities in FinTech and digital media, Nathan is a strong believer in developing sales teams to succeed through a positive attitude and work ethic.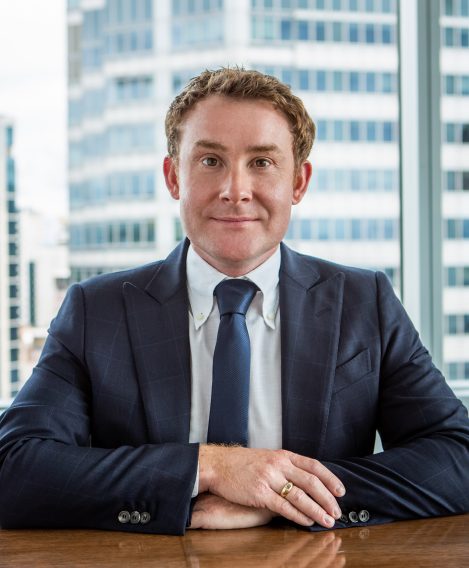 Lucas Stone
New Zealand Manager
Lucas is MinterEllisonRuddWatts' Legal Technology Delivery Advisor and the New Zealand Manager for Safetrac. Lucas is responsible for selling and supporting the Client Portal and Safetrac. Previously Lucas lead the introduction of digital delivery of Continuing Professional Development at ADLS (Auckland District Law Society). He has more than fifteen years' experience working across the IT sector with experience in large corporates through to start-ups.